Bill Richardson is a pioneer. Following multiple surgeries for aggressive brain tumors and infections, he is a unique host for an increasingly familiar enemy. He's not one to invite trouble. But after each tumor is cut away, another bares its deadly teeth.
So what if the knives were put away? What if a radical new treatment could bring hope for millions? It would require an explorer. An adventurer. Someone willing to go first.
With the world-renowned clinical team at Barrow Brain & Spine, and a specialized robot called ZAP-X, Bill finds himself on a road never before traveled. One that could unlock the key to survival.
If all goes well, Bill Richardson will be the "First in Man".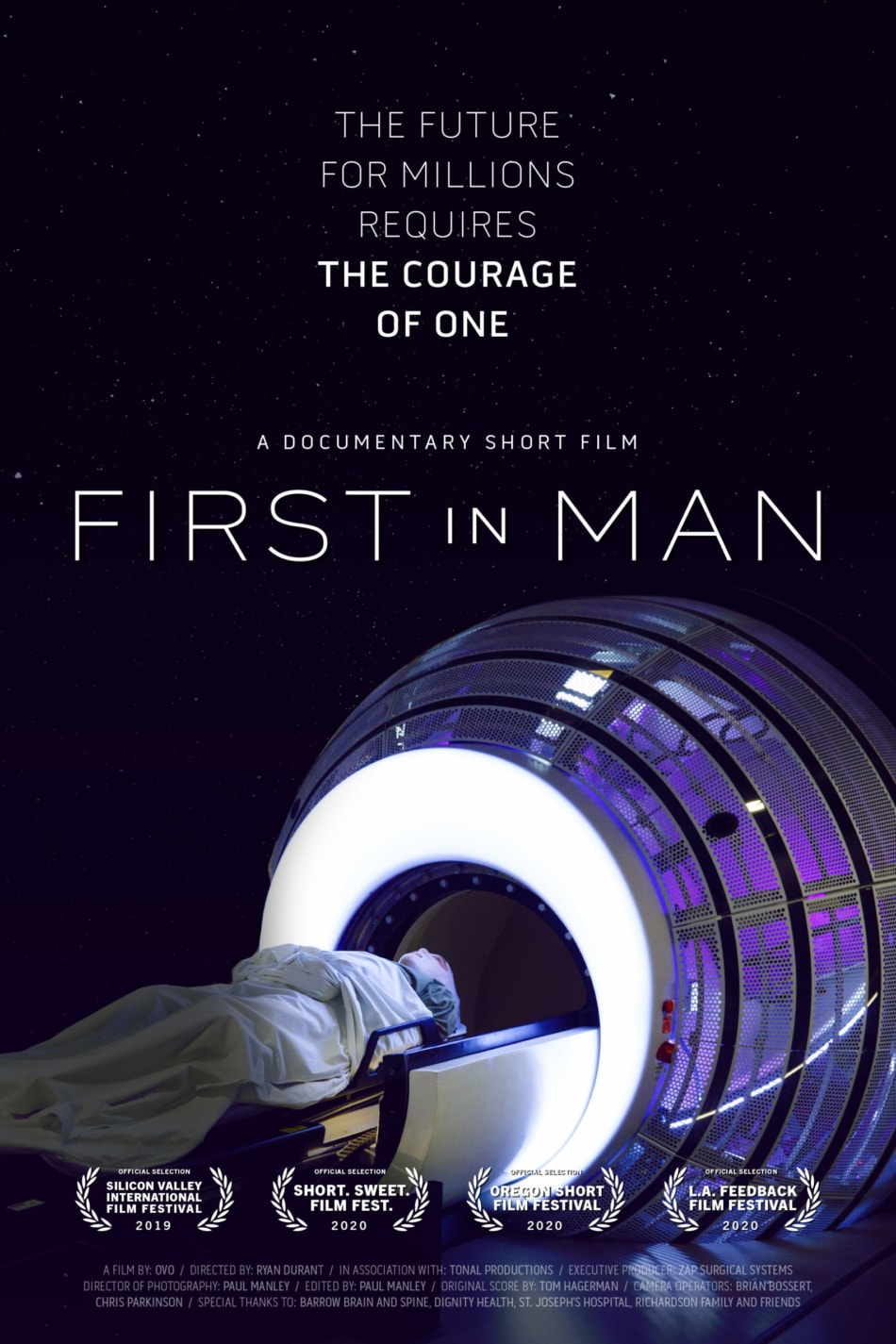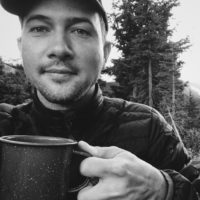 Ryan Durant is a multidisciplinary storyteller living in Portland, OR. Following two decades of experience in creative direction, the 2019 film First in Man marks his directorial debut. Ryan graduated from Northern Arizona University with a Bachelor of Arts in Communication Studies. He is a co-founder at OVO, a branding agency.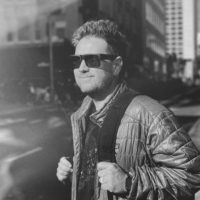 Paul Manley is a filmmaker from Phoenix, AZ and founder of TONAL. His long history includes experience at each phase of the filmmaking process, having worked as a pre-production coordinator, camera operator, director, sound engineer, editor, and colorist. Above all, Paul aims to draw attention to the authentic quirks and character of each subject.
L.A. Feedback Film Festival
Los Angeles Short Film Festival
Oregon Short Film Festival (Winter 2020)
Short. Sweet. Film. Fest.
Silicon Valley International Film Festival